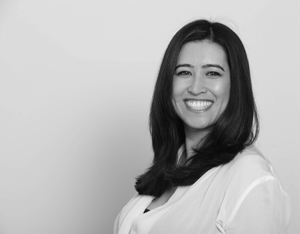 Hi, I'm Trish. This is where I publish my thoughts about software, development and testing. I work as a test engineer for Google in London, United Kingdom.
All thoughts expressed on this blog are my own and do not reflect the views of my employer.
I've spoken at Selenium Conference, Eurostar and STANZ. I co-founded the Sydney Tester Meetups. I do these things because I love to discuss and learn, inspire and be inspired. I want us to make the web a better place.
You can find me on Twitter, LinkedIn and Google+. If you'd like to contact me directly, you can email me at trishkhoo@gmail.com.
Have a read of some of my blog posts. If listening is more your thing, try my podcast.